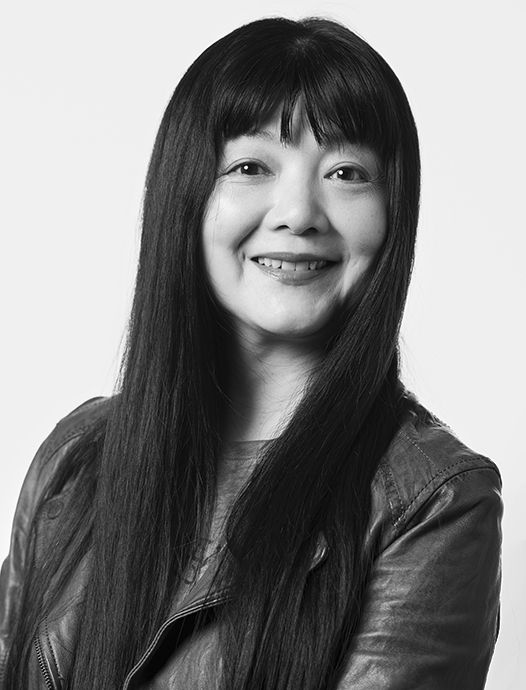 Geboren in Kanagawa, Japan. Sie studierte Deutsch an der Sophia-Universität Tokio und war ab 1984 als Schauspielerin tätig, u. a. als Mitglied der Avantgarde-Theatergruppe Romantica. 1999 lernte sie Christoph Schlingensief kennen, der sie für seine »Deutschlandsuche« engagierte und mit dem sie fortan regelmäßig arbeitete. Von 2004 bis 2009 war sie Ensemblemitglied am Burgtheater Wien. Hier folgten weitere Arbeiten mit Christoph Schlingensief, Nicolas Stemann, René Pollesch, Sebastian Hartmann und Lars-Ole Walburg. 2009 ging sie ans Schauspiel Hannover, 2012 wechselte sie ans Schauspiel Köln. Neben ihrer Arbeit als Schauspielerin ist sie als Übersetzerin tätig (»Little Boy, Big Taifoon«, »Rocco Darsow«). Mit ihrem Projekt »Hiroshima-Salon«, in dem sie über ihre Heimat Japan erzählt, gastiert sie regelmäßig in wechselnden Städten.
Am Deutschen SchauSpielHaus ist sie zu sehen in »Probleme Probleme Probleme«, »Lazarus«, »Richard the Kid & the King« und »Die Räuber der Herzen«.
Current plays
by René Pollesch
Directed by René Pollesch
Sun/26/09 16.00 - 17.15
SchauSpielHaus
Based on William Shakespeare
Dirceted by Karin Henkel
Show all events
By Bonn Park based on Friedrich Schiller
Directed by Bonn Park
Currently without dates
Archive
person_gallery_headline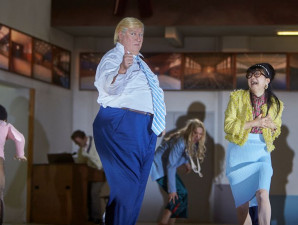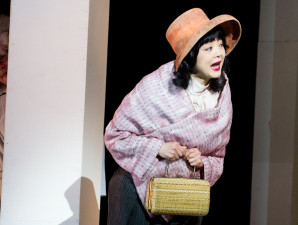 Die Physiker
Deutsches SchauSpielHaus Hamburg: "Die Physiker" von Friedrich Dürrenmatt, Regie: Sebastian Kreyer. Auf dem Szenenfoto v.l.: Yorck Dippe, Sachiko Hara © Sandra Then, 2015.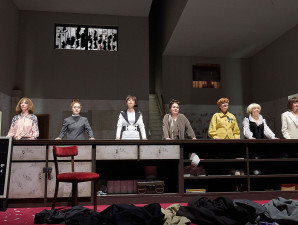 Übermann oder Die Liebe kommt zu Besuch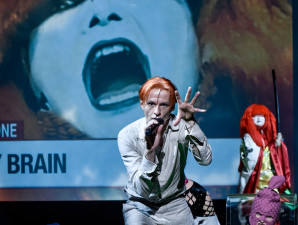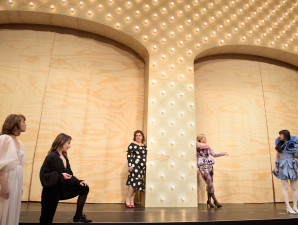 Probleme, Probleme, Probleme